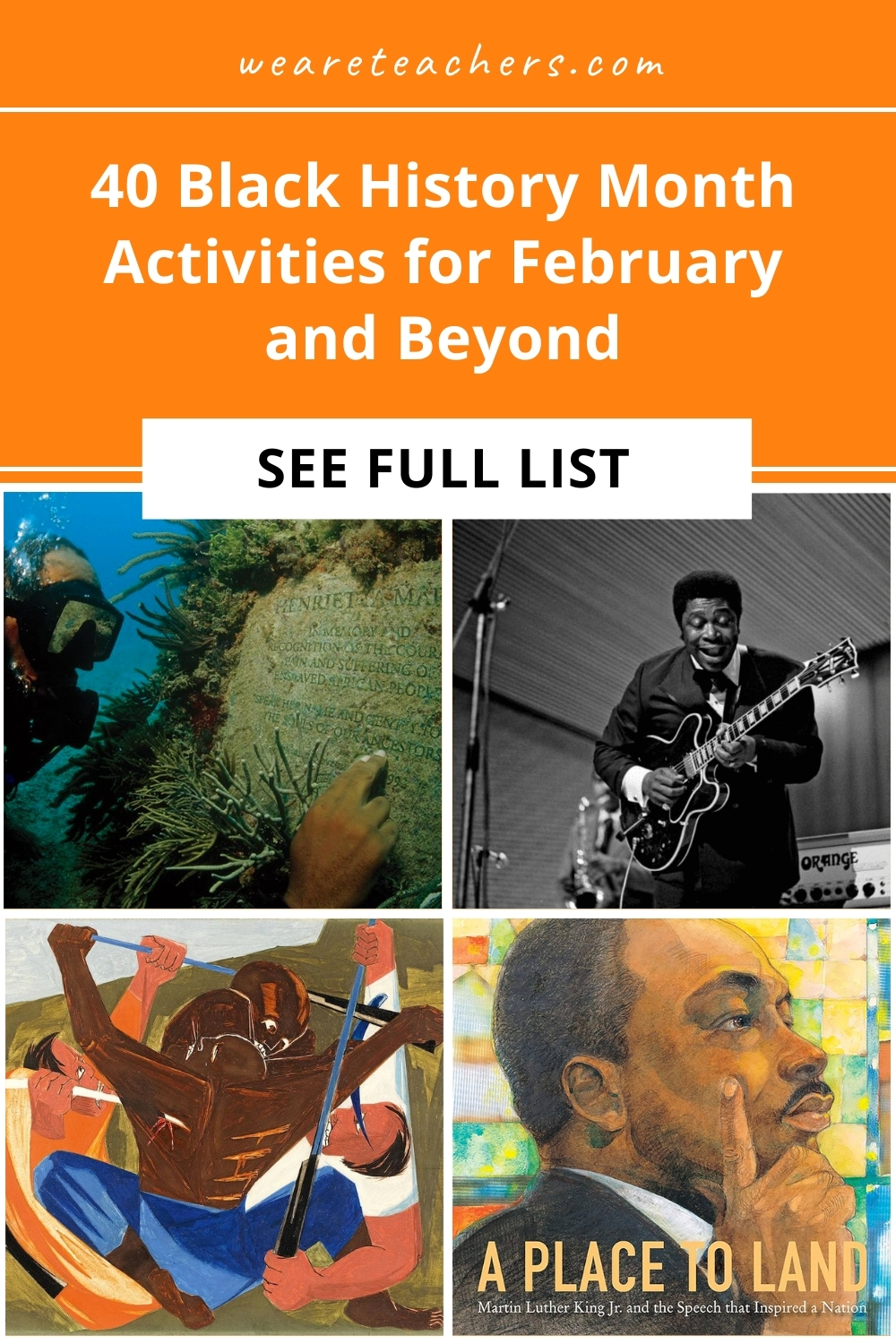 For this assignment, you will be making a screen cast video that introduces you to your peers. You will be using screencast-o-matic for this assignment. Please watch the tutorial below on how to use screencast-o-matic:
https://www.youtube.com/watch?v=s1jIPo1bWCo
In your video, you will give a brief introduction that includes your name, background, professional experiences, what subject you teach, etc. The purpose of this video is to break the ice with your peers to create a sense of community in this course. You will choose an artifact to share in your video that reflects your cultural practices, values, history, or beliefs (e.g. a recipe book, a weaving, ring, game). You will explain to the class how this artifact reflects who you are.
Once you make your screencast, you will upload the video to YouTube and share the URL under in the WordPress blog  under the Identity #577 categories. You will comment on two of your peer's videos by Tuesday, February 12th.